KANSAL PATH LAB & DIAGNOSTICS
ACCREDITED & RENOWED LAB IN CONSONANCE WITH ISO 15189 : 2012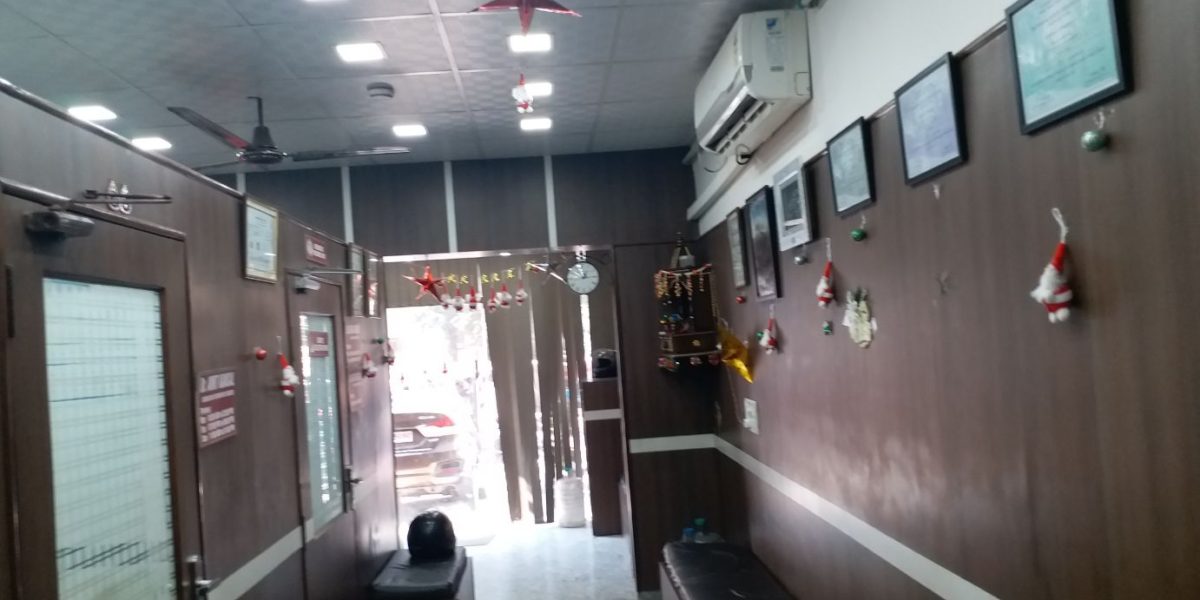 Kansal Path Lab and Diagnostics is a 10 years old lab, running its operations from C-9/16, Yamuna Vihar, Delhi-110053.  We also procured AERB Certification to run our X-ray facilities. The lab is equipped with all fully automated instruments.
Kansal Path Lab and Diagnostics has been at the forefront of quality diagnosis and accurate report. Nothing matter to us than an accurate quality report that helps doctors take the right treatment decisions.
We know that behind every sample is the health and well being of an individual. And that is why we go the extra-miles to be absolutely sure that you have the best quality report in your hands.